Welcome to Frog Hollow.... I just spent four days away at a Rotary Youth Life Leadership conference.
It was an amazing time but I was certainly happy to return to the sanctuary of my garden. As I walked around the tiredness eased and a calm seeped into my body.... I hope that my garden will do the same for you. Enjoy!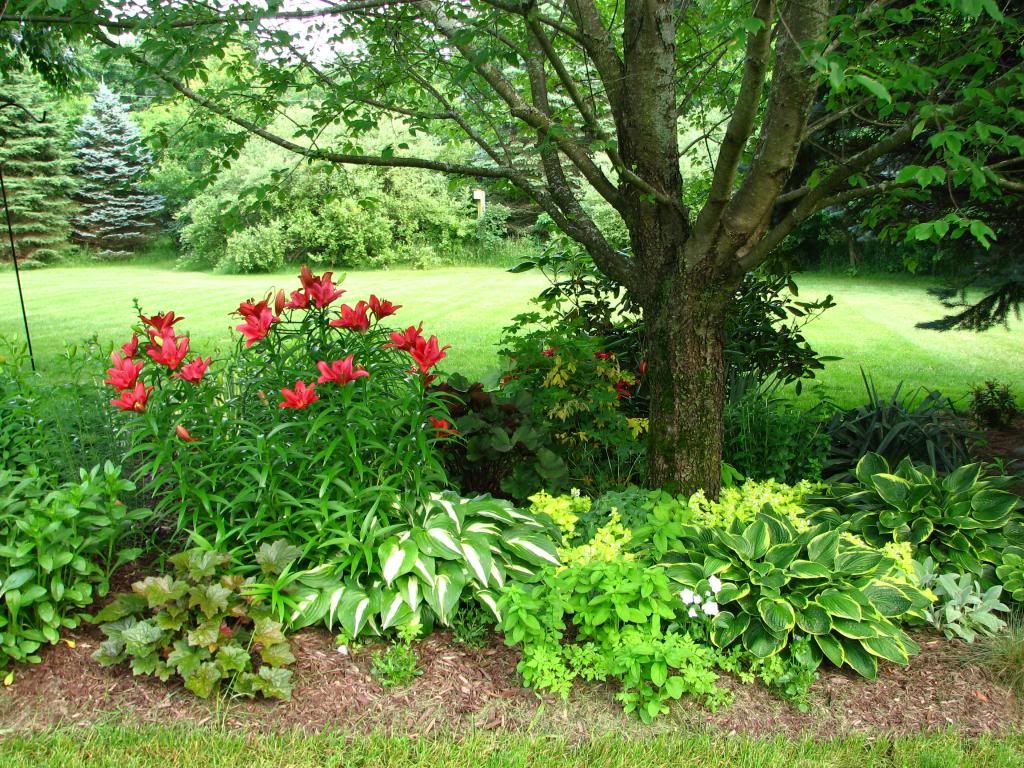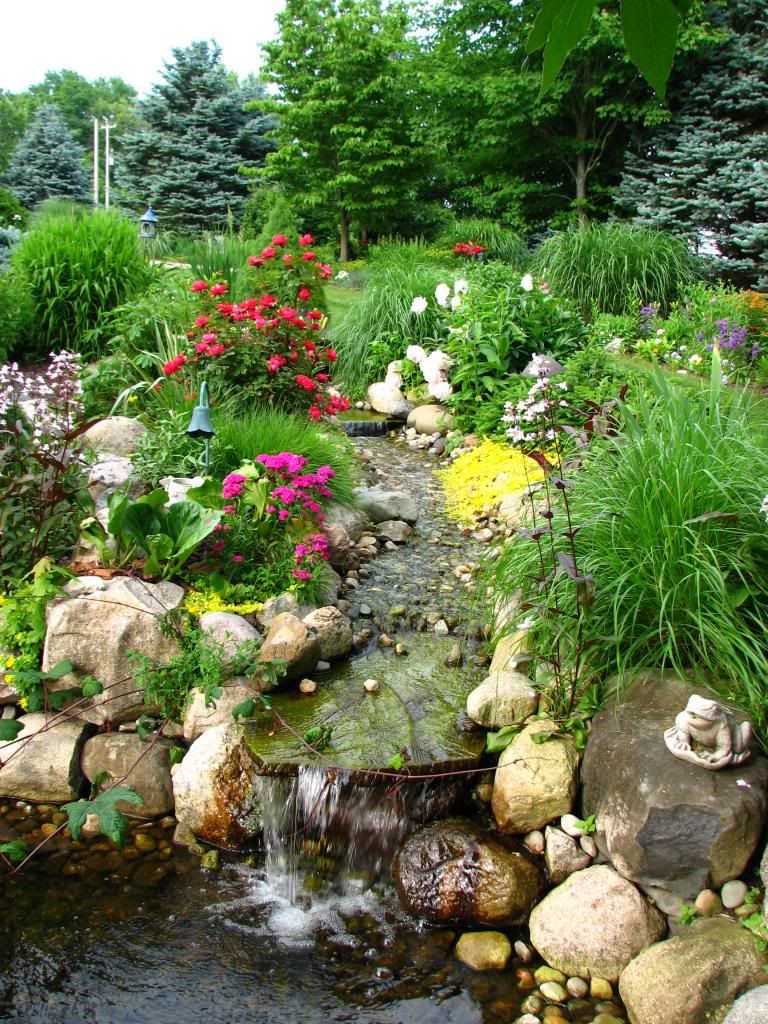 Have a fantastic week.
Thanks for stopping by....
Im linking this in with Fertilizer Friday over at Tootsie time....
because there is just no time for a whole new post!...
Kate.
http://www.tootsietime.com/